Get more lolly this summer
Monday, 19th July 2021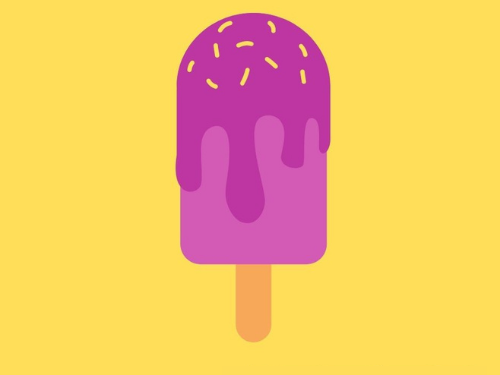 Who doesn't love the summer? Great sport on the TV, days on the beach, holidays, weddings, family time – there's loads of reasons to love this time of year but studies show that summer is the second most expensive season of the year with only winter (Christmas) costing us more.
Our summer plans may be looking a little different this year with many of us staying close to home rather than holidaying abroad but staycations can still cost alot with the price of UK holidays rocketing as the uncertainty over foreign holidays continues.
Even staying at home for the summer can be expensive – with time off work you might be considering some DIY or home improvements and parents will need to fund six weeks of activities to stop the kids wailing about being bored.
Whatever your summer plans, we can help make them a reality with a Darlington Credit Union personal loan.
Our loans are very different to many High Street lenders – we put you at the centre of everything we do.
All loan applications are assessed by real people – not computers so you get a personal service from the start.
We never loan more than you can afford to pay back and as a Darlington Credit Union member you will have access to our MoneySmart scheme which offers practical guidance on a range of financial issues from benefits and debt to moving house and starting work.
Our interest rates are also simple and easy to understand so you know what rate you get before you apply.
But what is really special about a Darlington Credit Union loan is that we believe in saving as you borrow so as part of you loan agreement you will pay regularly into a savings account. This means when you've repaid your loan you will have a pot of money waiting to help you with extra purchases or just to give you some financial stability.
So if you could do with some more lolly this summer – apply online today https://www.darlingtoncreditunion.co.uk/borrowing/...