Lending money in an ethical way
Tuesday, 11th May 2021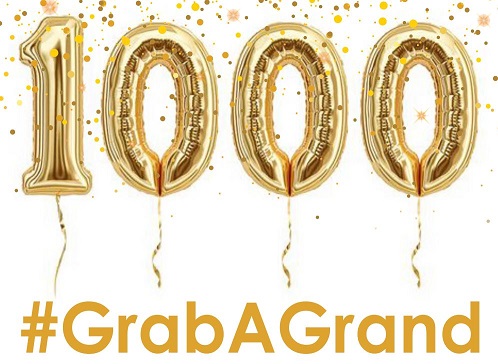 As a Credit Union, we strive to offer fair, competitive financial services to people from all walks of life, regardless of their social status and economic background.
We pride ourselves on offering ethical loans but can a loan ever be 'ethical' – what does it actually mean?
We care about helping people and believe that borrowing money should be carefully thought through process and that money should be lent to people in a way that they can repay.
This means that the way we lend is built around your ability to repay. Personal service is at the heart of everything we do and our dedicated staff will work with each customer to create a repayment plan that best fits them.
We look at loan applications from anyone – whatever their financial background. Many people with a bad credit history fall foul of unscrupulous money lenders because traditional high street banks turn them away, but we can offer loans to many of these people.
I can't guarantee we will give everyone a loan but I do promise we will consider every application and offer a personalised loan to suit each person's situation when it is appropriate. If we can't lend someone money we will signpost them to organisations that can work with them and do everything we can to make sure they avoid the loan sharks.
Unlike many financial organisations we offer small short term loans, at capped, low rates. We can do this because we are a co-operative and are owned and controlled by our members, not external shareholders pushing for maximised profits. This means we can offer better loan rates and fewer fees. All our customers are members which means if you get a loan from us you benefit from everything we offer.
Finally, we are not about giving people money in order to make huge profits for ourselves. We believe in saving as you borrow so as part of every loan agreement we ask you to pay into a savings account. This means that after you have repaid your loan you will be in a stronger financial position, having built up some savings.
I believe we are an ethical lender because we:
put people at the heart of our business
offer short term, affordable loans
offer capped interest rates
give personalised loans and advice
encourage saving
strive to help everyone.
If you need a loan get in touch and let's see if we can help you
Tony Brockley, Chief Executive Darlington Credit Union