Making your finances a work of art
Tuesday, 21st September 2021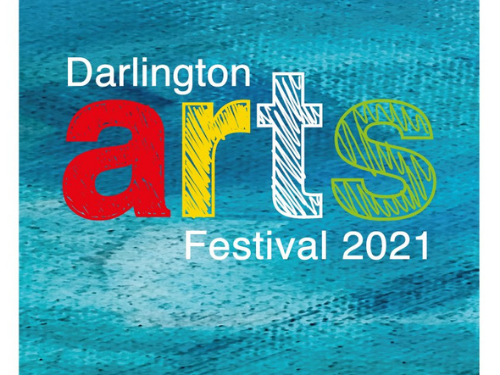 This weekend the Darlington Arts Festival returns to town. During the weekend, there will be the chance to see beautiful artwork, installations, poetry and much more. I am always amazed by what people can create using their wonderful talents.
The people involved in the Arts Festival weren't always this talented, they had to start somewhere and learn their craft. Here at Darlington Credit Union's MoneySmart schemes we are your tutors as you turn money and budgeting into an art form - and we are with you every step of the way!
Some people use good old paper and pen to sort our their finances, others like a spreadsheet. Just like an artist, you just have to find the tools that work best for you. It doesn't matter what you use to sort our your money - the main thing is that do it!
At MoneySmart, we can help organise your income and outgoings, breaking them down into manageable sections.
When painting the Sistine Chapel, I bet Michelangelo felt overwhelmed looking at the huge ceiling before him - but by breaking the job down into smaller sections and getting help, he got the job done. We can do exactly the same with your finances. If you are struggling with money it can be mind boggling to look at everything at once, but breaking it down into small manageable sections and prioritising the right things can make it easier to sort through.
So come and see us at Darlington Credit Union and we can set you on the right track to financial greatness!
For more information about Darlington Arts Festival visit Darlington Arts Festival 24th to 27th September 2021 - Darlington for Culture