What is a Credit Union?
Tuesday, 4th May 2021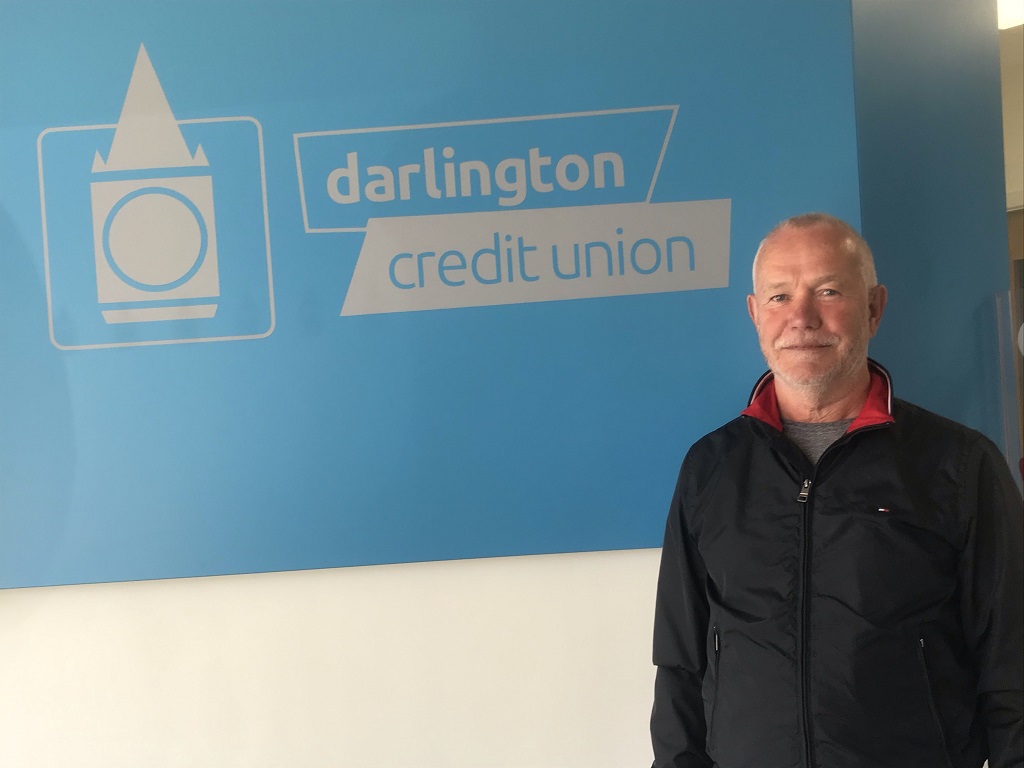 Hello and welcome to our new blog – over the coming months I will introduce you to Darlington Credit Union, our products and our staff as well as answering some frequently asked questions about the financial sector.
Let me tell you a bit about us and how we operate - we are a community financial co-operative formed in 2009 following the merger of four smaller credit unions. Since then we have grown to serve the whole of the North East.
We are:
not for profit
a co-operative
a community organisation
a secure and ethical place for depositing savings
an affordable and fair lender
an educator
How we work:
Savings - members save with us
Loans – we pool the savings to offer our members affordable, low-cost loans
Interest – we generate income from the interest made on the loans
Costs – we use that income to cover our running costs
Dividend – any surplus is given back to our members in a dividend agreed at our Annual General Meeting.
Our members are joint owners of the Credit Union and have a say in how it is run. With no majority shareholders, there is no one person reaping all the profits. Instead they are shared out equally to our all members.
I hope you agree it is a refreshingly different way for a financial institution to run. I am certainly very proud to be the Chief Executive.
If you need a loan or want to set up a savings account please get in touch and find out how you can join us.
Tony Brockley, Chief Executive Darlington Credit Union